You don't need to be in a high-profile occupation to be an influencer. Whenever your life connects with another person, you exert influence. Everything you do at home, work, or for leisure has an impact on the lives of those around you. Everyone influences others.
No matter what your goals are in life, you can achieve them faster, be more effective, and make a longer-lasting impact if you learn to develop your influence.
Becoming a Person of Influence is a foundational skill for anyone who:
Aspires to grow as a leader in order to attain personal and professional success,

Wants to learn simple and insightful ways to interact more positively with others,

Would like to develop qualities to allow them to reach the next level,

Is working to achieve success at home, work, and in every other area of their life.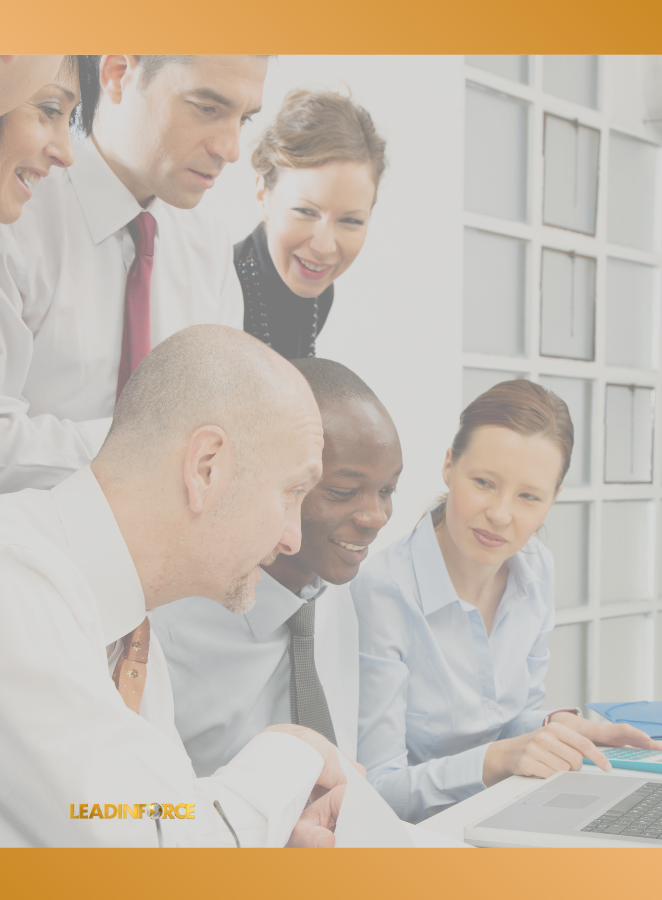 In this program you will be increasing your influence by:
Understanding Influence

Growing as a leader who influences

Applying your influence by


Having Integrity with people

Nurturing people

Listening to people

Understanding people

Developing people

Guiding people

Connecting with people

Empowering people

Reproducing other leaders
Influence does not develop nor can it be achieved overnight; but there is good news: no matter where your level of influence is at this moment, you can learn to understand and grow your ability to influence, and use it with others.





Don't take our word for it, see what our clients have to say!

"LeadinForce allowed me to learn how to relate to people, to know and understand myself, so that I can help myself. The most important and significant teaching I learned was that it is not just about me, but about others, therefore, I will consider the details and listen carefully to the needs of others."
Maria L. Pineda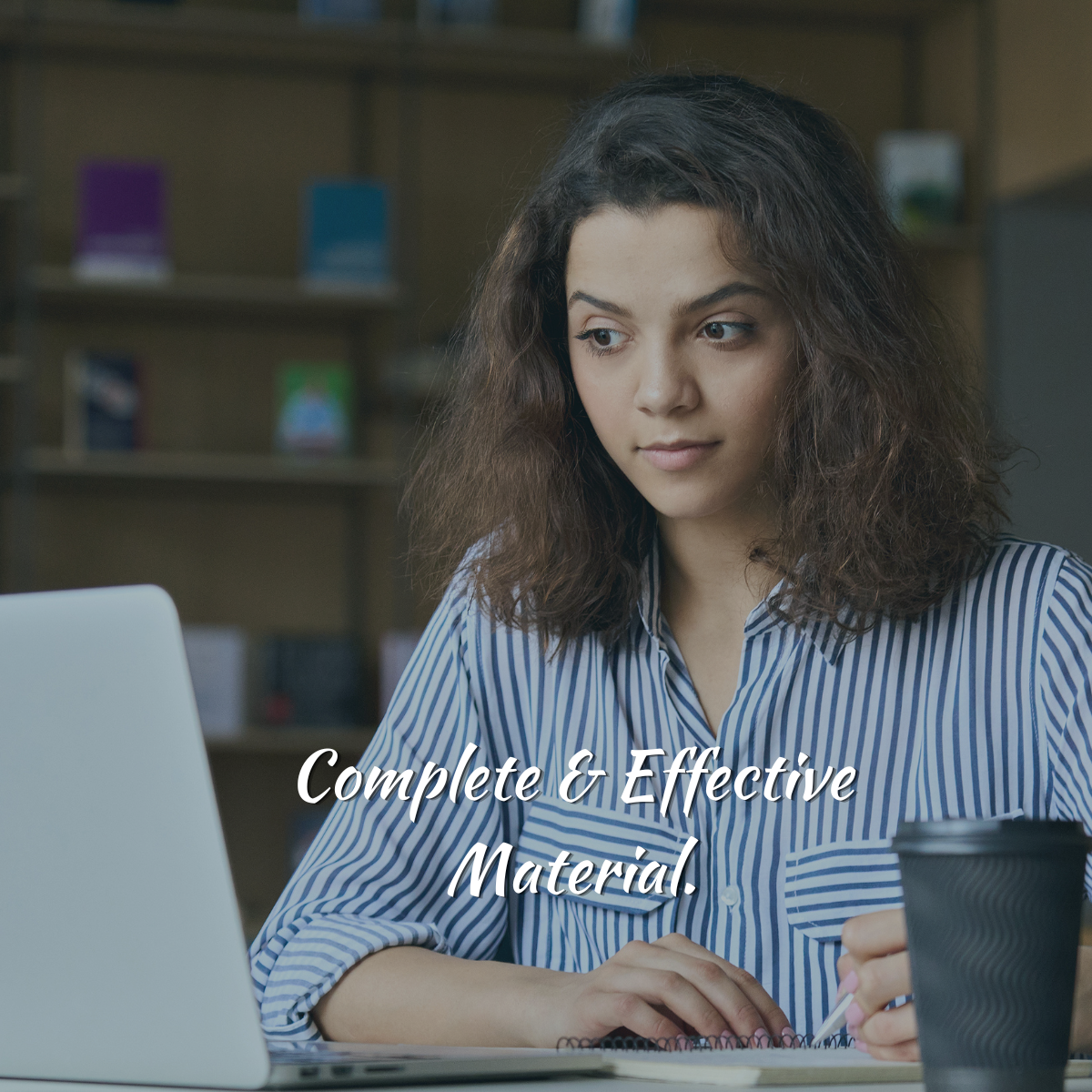 "This program helped me in different areas of my life, professionally and personally. My results have changed drastically; being able to connect with people, listen and help has been something extraordinary in my life. The material is very thorough and effective.
I have been able to develop and model a structure to connect with others, have more empathy, be supportive of others, and be able to make better decisions that will make me successful in the future."
Nancy Nieves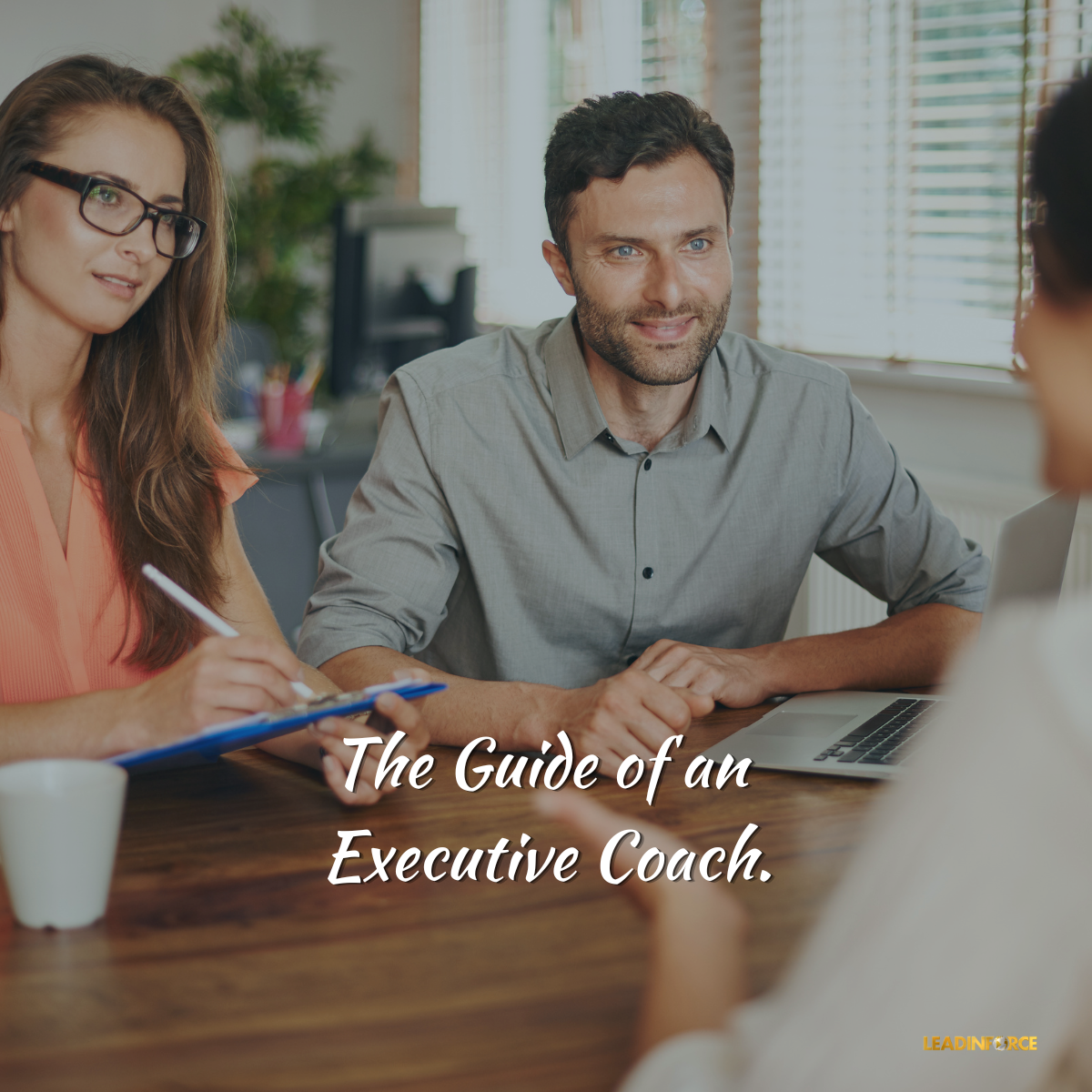 "I rate this experience a 10 out of 10. I was able to learn many things that I hadn't realized before. I feel that now I have a more open mind and understand the importance of knowing how to influence people.
Interacting with an executive coach was very helpful because I always felt guided, like everything I was doing had a purpose and because I learned it from an expert on the subject."
Nathalia Zuniga



Thank you for visiting us.
This program is for groups only (5 to 12 participants per group).
If you would like to register yourself and your group please get in touch with us for more information, pricing, and discounts, at:

[email protected]
text, or via WhatsApp
+1 (786) 916 0698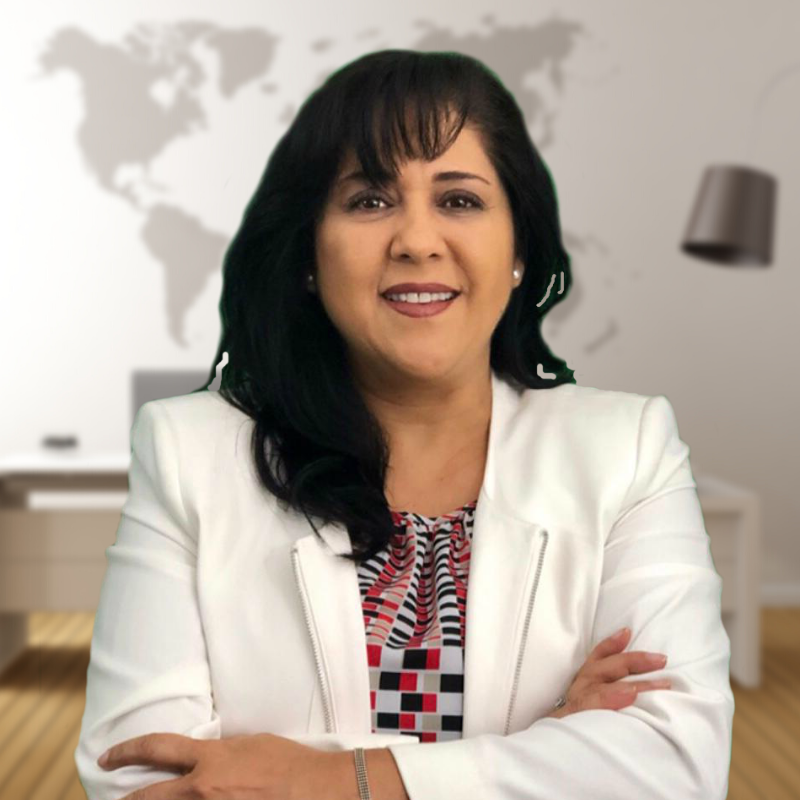 Her purpose is to help individuals, groups, and organizations reach success. She is committed to the growth of her clients' skills and a global perspective in order for them to reach high levels of growth and achievements. Mother, wife, friend, servant leader, writer, international speaker, mentor, and coach. She is the Executive Director and Founder of the organization's "LEADINFORCE LLC" and "Liderazgo Hispanoamericano ©"; She is a Global Leadership Consultant; as well as Executive Director of the "John Maxwell Team ©" and Professor at Miami Dade College, Global School of Business. She is the author of "Leadership and Culture." Dr. Sáenz is originally from Colombia and currently lives with her family in the United States. For more information about LEADINFORCE and Dr. Sáenz, click the following link: leadinforce.com/about-dr-saenz
Check your inbox to confirm your subscription